• Our Mission
• We always aim for 100% customer satisfaction. Guarantees service, customer-centric. To produce high quality parts and tools in a close cooperation with our clients, meeting strictly all their requirements, deadlines and technical specifications.
• To create value and make a difference in the field of Precision Manufacturing by using world class machine shop, best quality methods, up to date technology - achieving consistent delivery and zero-defect parts to our customers at competitive prices.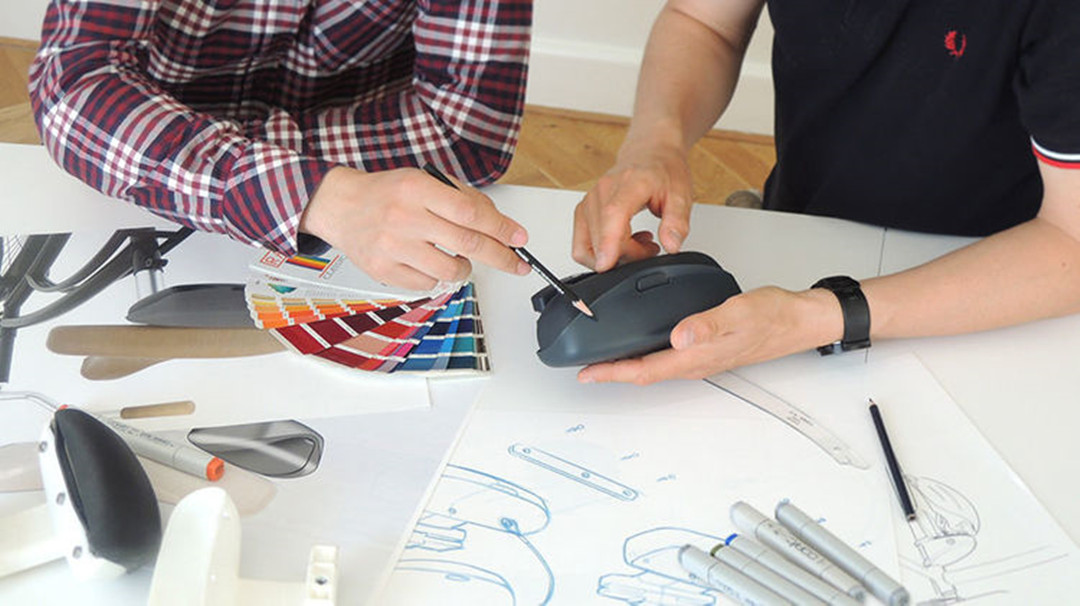 • Our Vision
POMO would like to be internationally recognized as a reference company in rapid prototyping and plastic&metal parts production according to the highest quality standards. To be a reputed player in Niche manufacturing segment in the World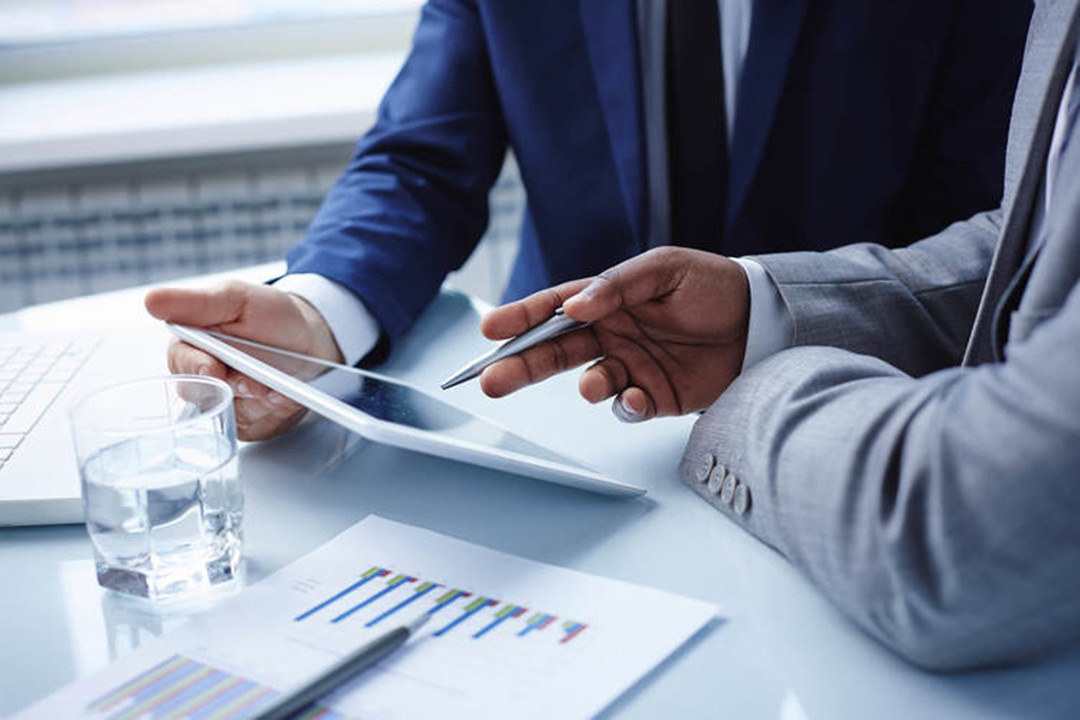 • Our Values
• Respectful, honest and fair as a way of being.
• Team players, friendly, open-minded, adaptable and play well together.
• Inquisitive, intelligent, and willing to learn.
• Willing to teach and share knowledge.
• Honesty and integrity in the relationship with our collaborators, clients, suppliers and competitors.
• Signed On: Committed to improving the company, our customers' products, and the environment we live in.
• Environmental responsibility encouraging daily actions for a sustainable development.