Power Moulding Co.,Ltd, founded in 2006 by Jalan Ren –a former CNC operator who has shaped this company into a leading international manufacturer. Offer premier prototyping services, small-batch production, and low volume manufacturing of parts an d components in many different materials.

Our high tech rapid prototyping and production facilities include CNC machining(specialists in 5 Axis Simultaneous and 3D CNC precision machining of prototypes),3D Printing (SLA and SLS), Vacuum Casting,Rim Casting,Sheet Metal,Rapid Tooling,Injection Molding as well as traditional Model Making and a range of Finishing Techniques.


We're a customer-centric prototyping and low-volume manufacturing provider. Our company is built on a solid foundation of customer satisfaction, and strict standards of quality control. ISO 9001: 2015, IATF 16949 Certified.
Our team of designers are highly experienced and have created a name for themselves through creating fully functioning prototype products and assemblies both quickly and cost effectively. They are also experienced in traditional hand and woodworking skills. We have worked with some of the best known brands creating models to depict a wide variety of products and concepts. Working across such diverse sectors as Automotive,Aerospace Denfense,Digital Communications,Medical Device,Household Appliance,Consumer Product and much more...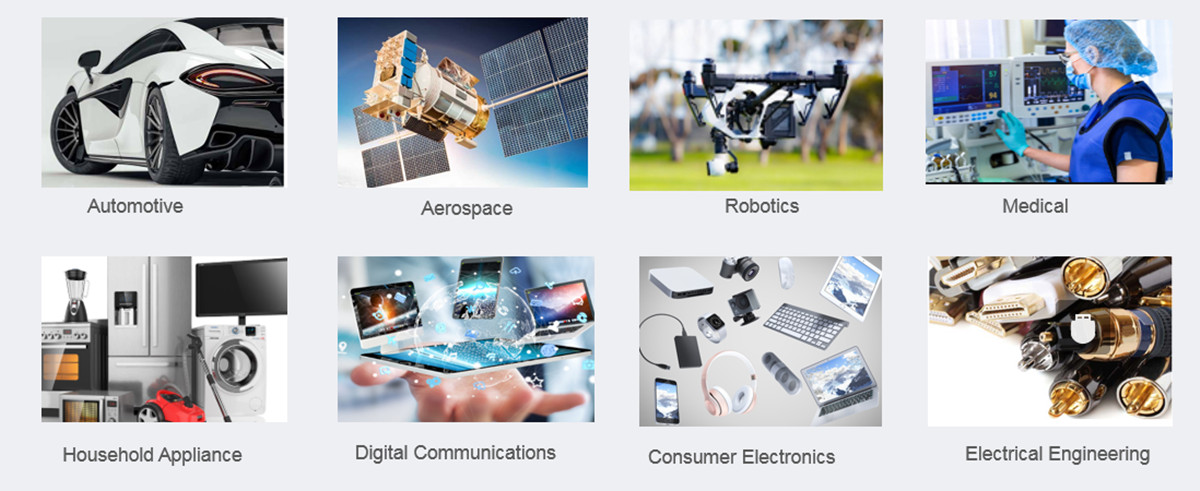 We set high standards in the design and manufacturing of rapid prototype and injection parts. We can meet various demands of its clients on time and within a right budget. All parts are manufactured to our highest quality control standards including material certifications,first and last shot inspection and Statistical Process Control. Also we can deliver the parts you need to your d oorstep or your customer's facility and we offer warehousing,assembly and fulfillment as needed.
We know have a wide range of international supplier options when it comes to manufacturing and prototyping – let us show you why POMO is the right manufacturer for you.